Magento 2

Export

All Products Via

CSV
Here are step by step instructions on how to download a CSV of your entire product inventory from the admin of Magento 2.
Step 1.
Navigate over to the Magento 2 admin and sign in.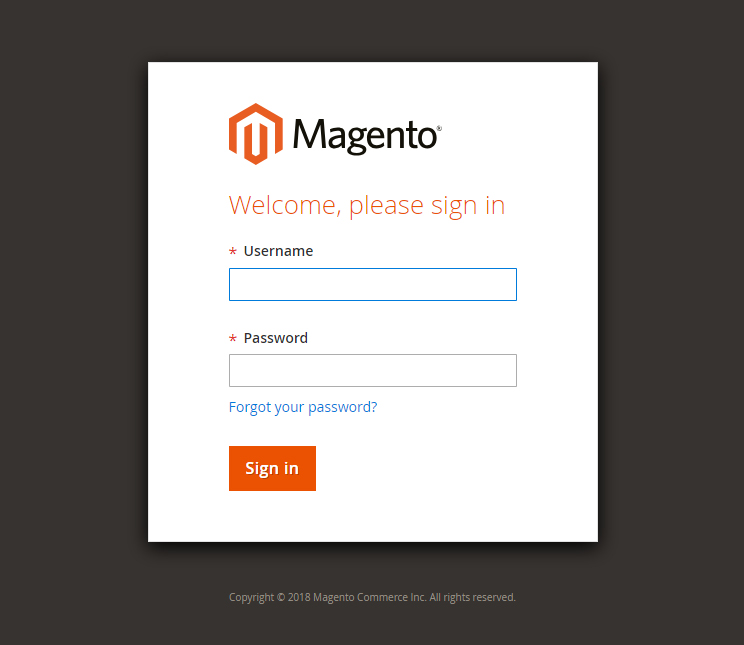 Step 2.
Navigate down to SYSTEM / DATA TRANSFER / and click on EXPORT.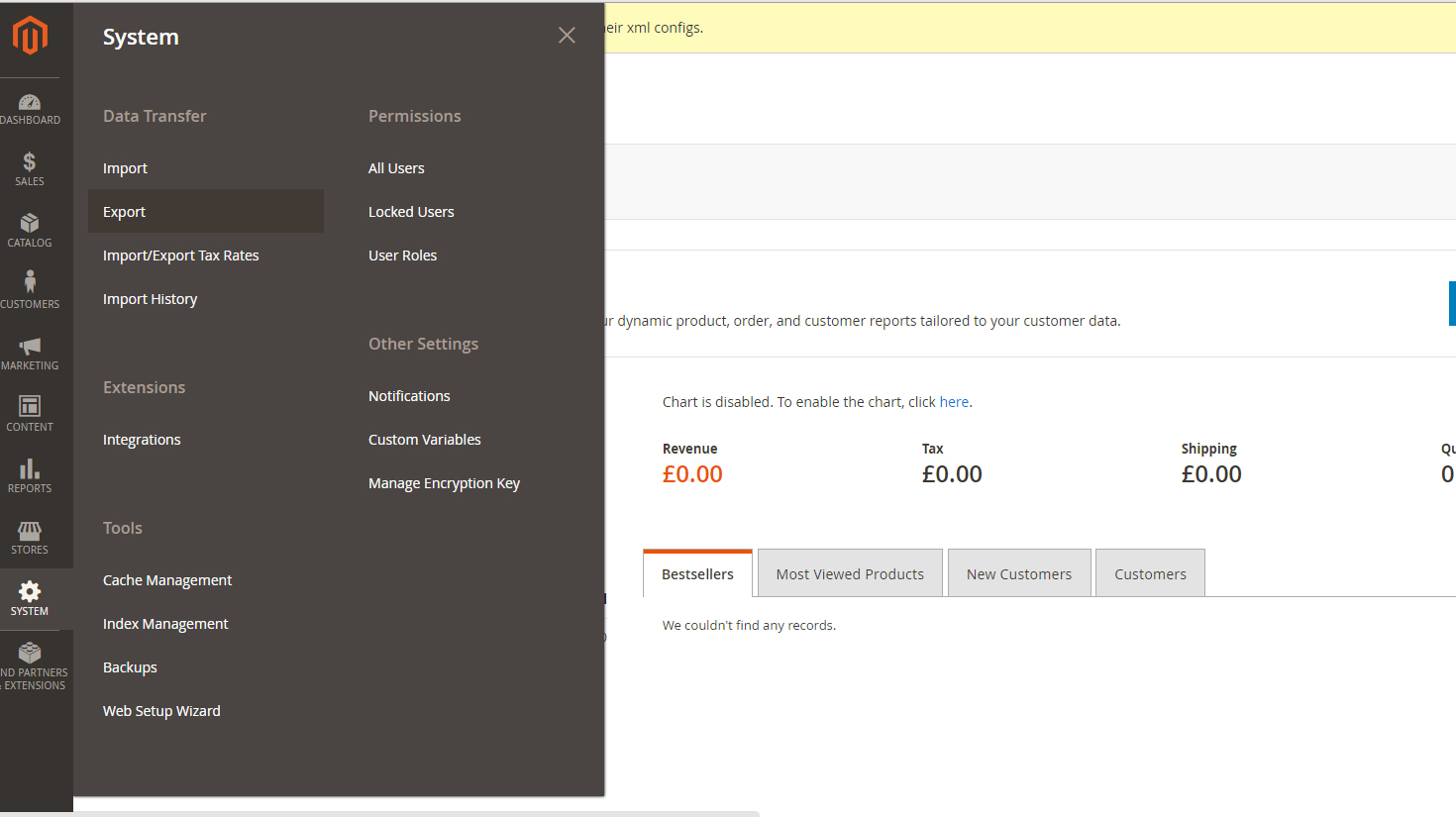 Step 3.
From the drop down menu ENTITY TYPE select products.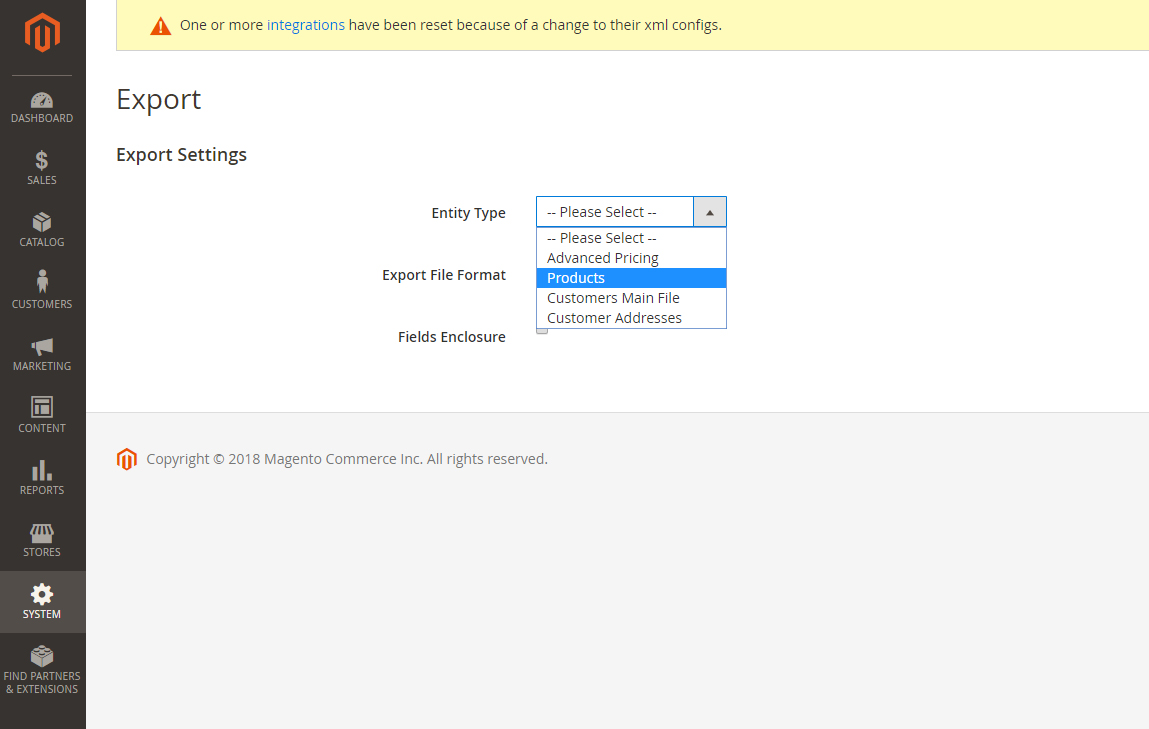 Step 4.
Select the check boxes of the attributes you DO NOT wish to download, then scroll to the bottom of the page and click continue.
That's it, your done. You have now downloaded all of your Magento 2 inventory in a CSV format.